The European Union's commitment to fostering a smarter, safer, and greener transport system is evident in the numerous projects it supports. One such initiative is the ESRIUM project, which aims to enhance road safety and efficiency through an EGNSS-based digital map.
Recently, our esteemed team members, Selim Solmaz from VIF and Michael Astleitner from EVOLIT, had the privilege of presenting the project results at the prestigious GSVF 2023 conference. Their presentation delved into the core objectives of ESRIUM, highlighting the innovative digital road wear map that offers routing recommendations based on various factors like road damage locations, type, recent repair interventions, and more. 
The project, funded under the European Union's Horizon 2020 Research and Innovation programme, emphasizes the importance of road wear prediction. By utilizing data from road wear detection, weather patterns, and traffic conditions, the ESRIUM team has developed algorithms that can predict road damage deterioration over time.
One of the standout features of the project is its application in automated driving. By providing routing recommendations within and between lanes based on the road wear map via C-ITS messages, ESRIUM is paving the way for safer and more efficient automated driving experiences.
The presentation concluded with insights from the test campaign conducted in June 2023, showcasing the potential of the ESRIUM project in real-world scenarios.
For those interested in diving deeper into the project's intricacies, the presentation details can be accessed here.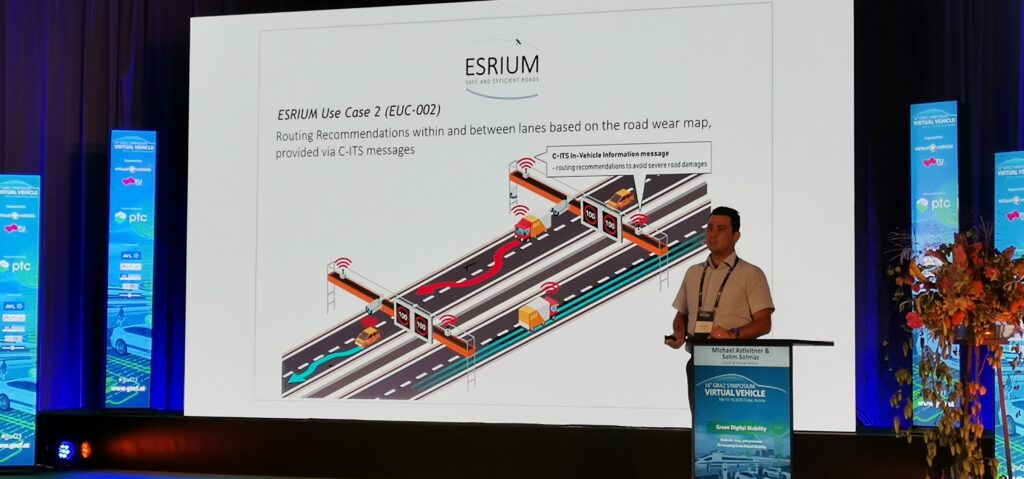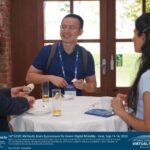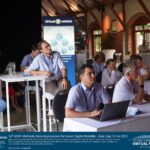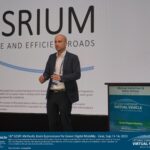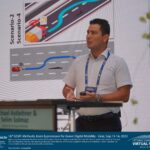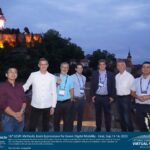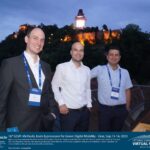 Want to meet us in other events? Keep following ESRIUM on Twitter and LinkedIn to keep updated with its next developments.
Disclaimer: It's essential to note that while the project receives funding from the European Union Agency for the Space Programme, the content of the presentation solely reflects the author's view. Neither the European Commission nor the EUSPA is responsible for any use of the information it contains.